Upcoming Events & Classes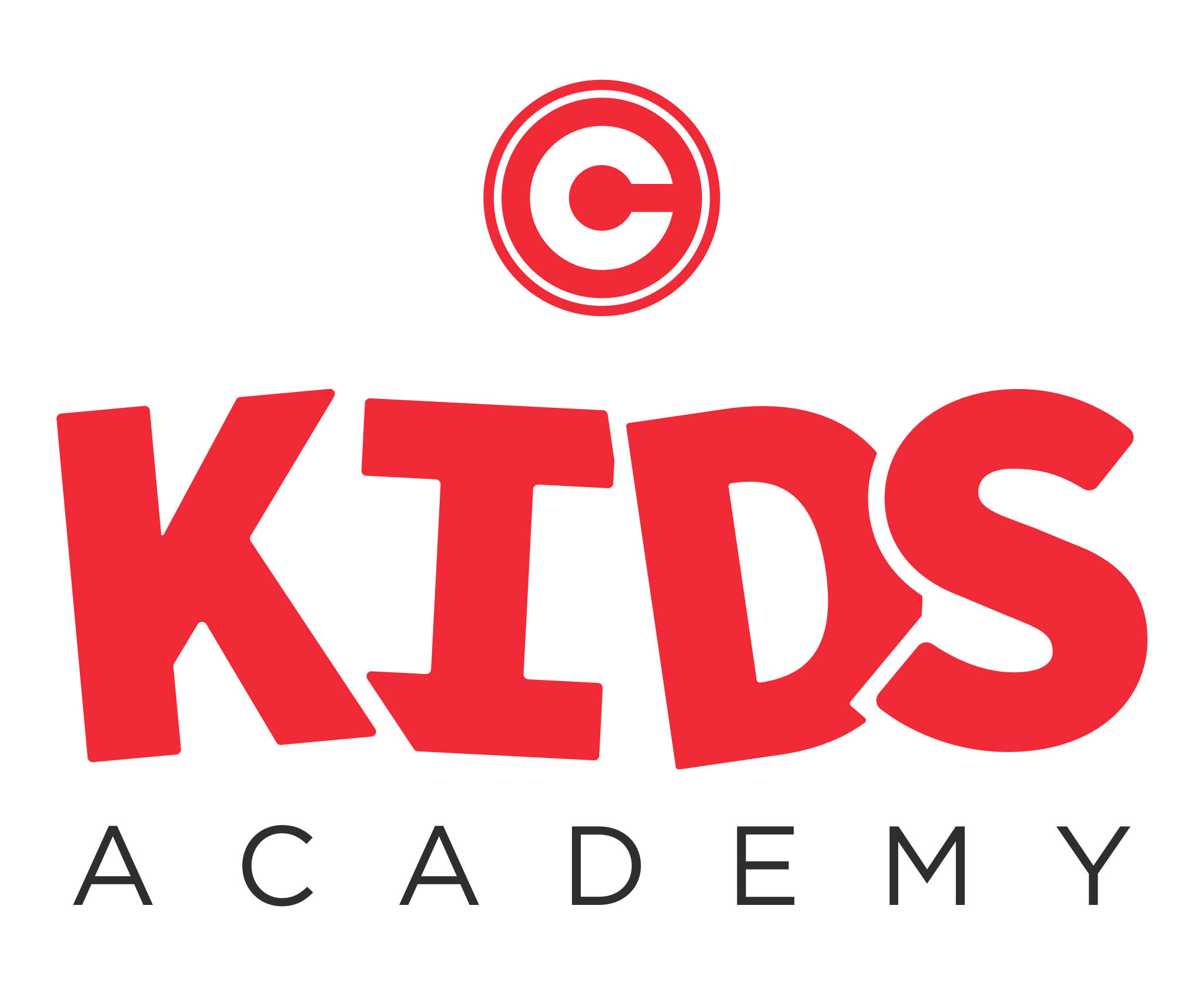 Kids Academy is unlike many other Bible-based curriculums. Our program has a heavy emphasis on the use of mnemonics, and memorization; with the foundational belief that, as Prov 22:6 states: 'Train up a child in the way he should go; and when he is old, he will not depart from it'.  There will be Comic style workbooks and an online portal where homework, memory work, songs, mapwork, etc will be housed and parents can monitor their child's progress.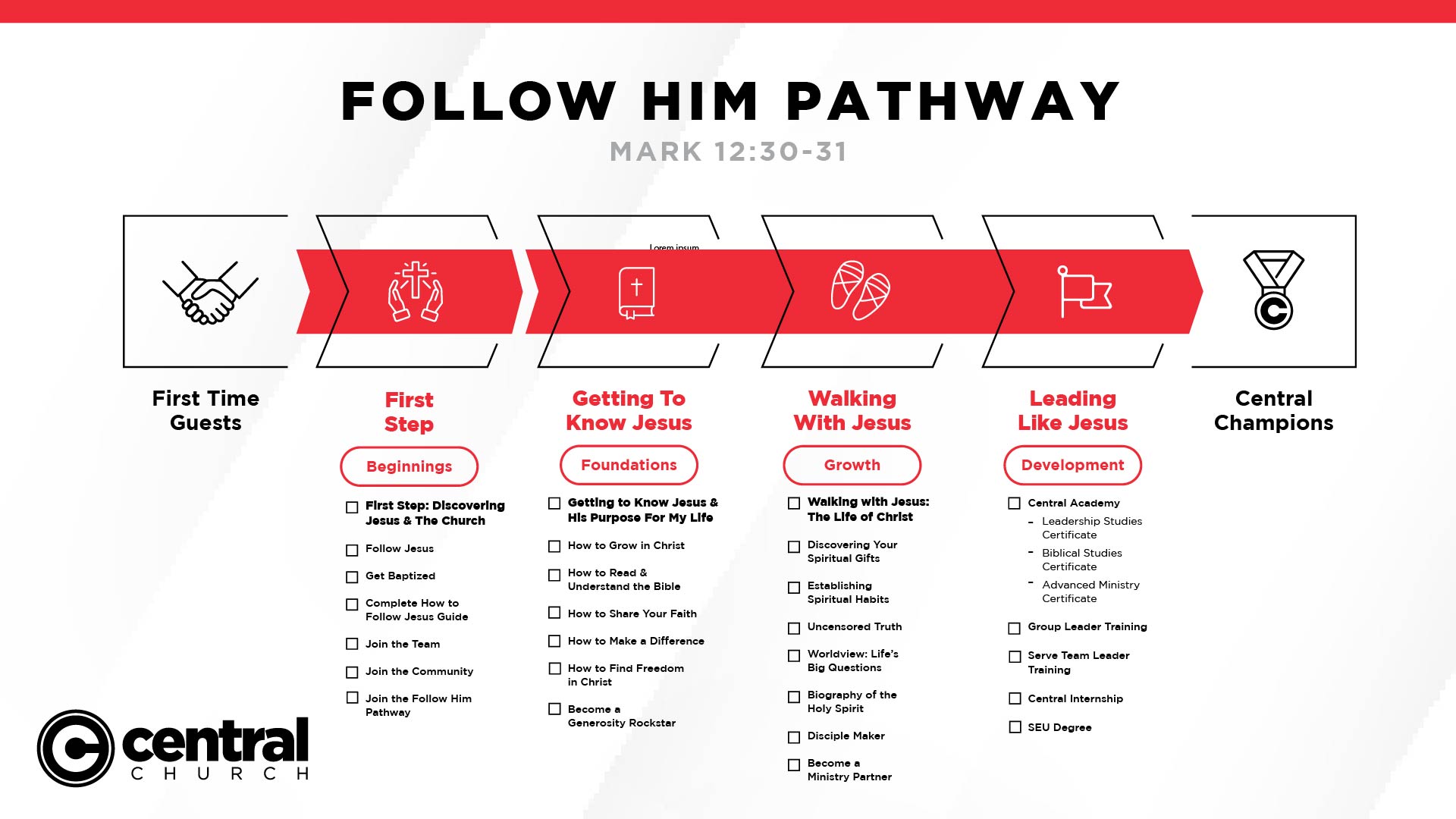 At Central we believe there is a pathway for every person. We want to meet you where you are at in your faith journey and help you discover your next step through our courses, certificates or degrees.
"Central Academy has been life-changing for me..."
…in both my personal walk with Jesus and how I shepherd others to know Him. I have thoroughly enjoyed every course because each one has taken me into a deeper relationship with God. The courses are stimulating and the Academy leadership team is exceptional to work with. They are personal, encouraging and responsive. I am forever grateful for all God has poured into this ministry and will gladly share with others seeking quality, spirit-led education to check into Central Academy.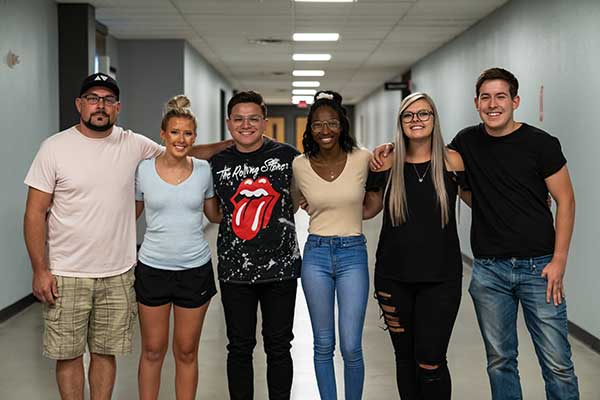 What Central Students Are Saying