CENTRAL ACADEMY CERTIFICATES
Grow Your Faith.
Discover Your Purpose.
Transform Your Future.
The Certificate Program is for those that are ready to dive deeper into God's Word and Spiritual Disciplines. They desire to know biblical truth and discover God's gifts and calling on your life.
Central Academy Certificates
Central Academy Electives
What Central Students Are Saying
"Central Academy is where you need to be"
Central Academy has been a huge blessing in helping me gain more knowledge of the Scriptures and theology, as well as a closeness to other students and a much greater closeness to the Holy Spirit. I thought I had a fairly good understanding of the Bible and of church theology, but these classes have opened my mind to a greater depth of knowledge and understanding that has helped me feel closer to God. I look forward to each class every Monday to see what more I can learn. The classes are not terribly difficult, and the teachers and assistants are extremely helpful. The classes are incredibly enriching to your mind and spirit. If you are looking for a terrific way to learn more and grow spiritually, Central Academy is where you need to be.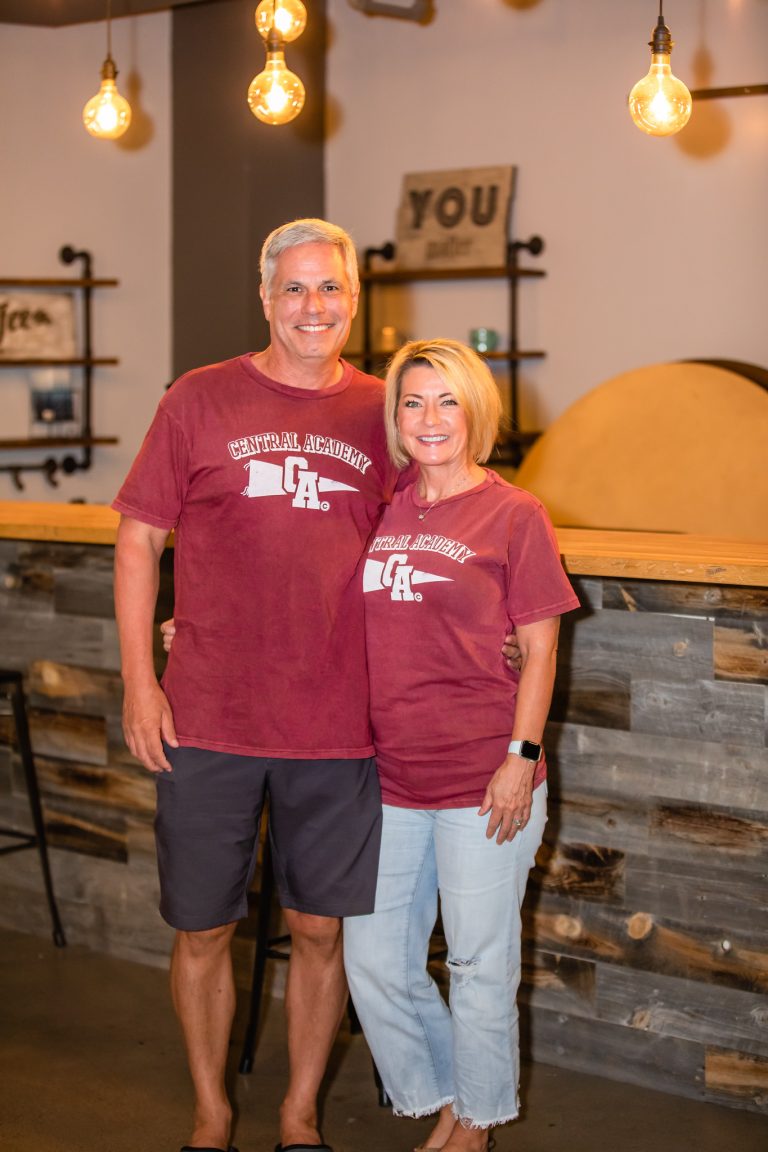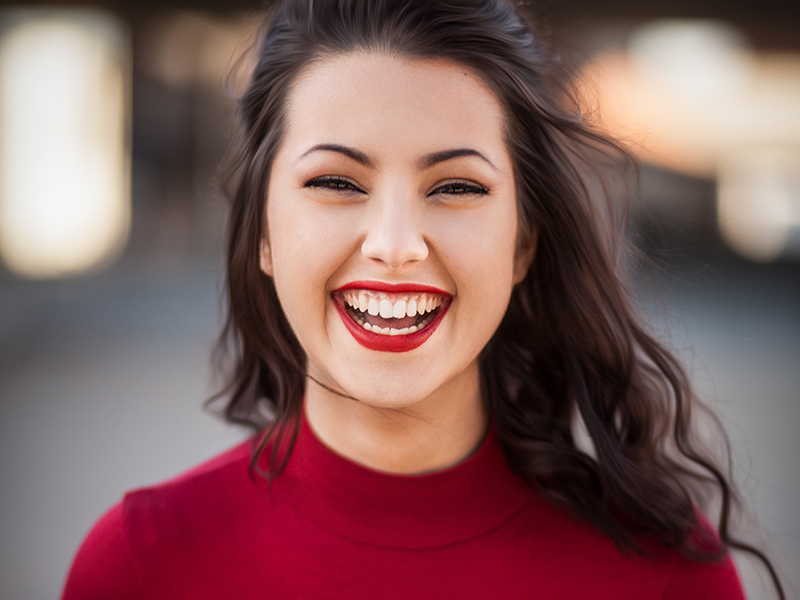 The reason I recommend Central Academy to everyone is because it changed my life! When I decided to go to Central Academy to do the Bible Track, it was so I could become more familiar with the Bible and share Jesus with others accurately! But as it turned out, He had something else in store for me, and that was the start of an even greater, more beautiful relationship with Him. So I did the ended up doing the Bible and Leadership track and graduated with the advanced certificate. The most valuable lesson I learned is that it's not about the academics but about the loving relationship with God!